One of the happiest times of my life included 14 hours of sunshine and about 16 hours of live music. Needless to say, summer is the best season for music and I still feel as if I am dancing my life away.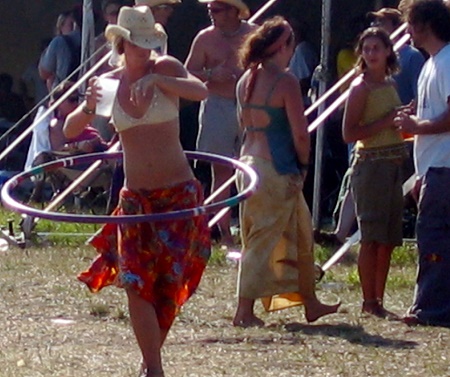 My boyfriend and I ventured all the way out to the midlands of Ozark, Arkansas for a truly inspiring music festival. Wakarusa is an all camping festival that is set on Mulberry Mountain and, I must admit, I was slightly bummed to leave the Colorado mountains but, of course, Mulberry had me fooled.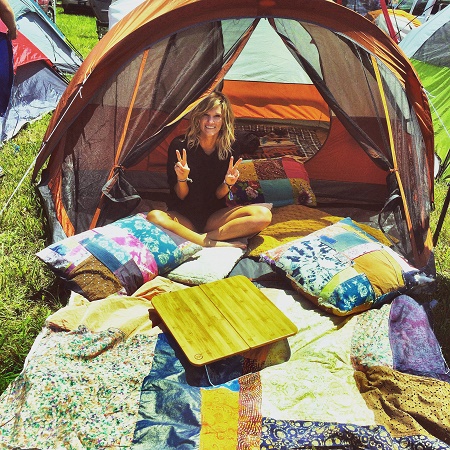 With a plethora of greenery scenery and plant life to surround, everywhere you looked you would see heaps and heaps of naturally elevated trees. When at the main stage, so many Colorado flags waved freely high above the crowd and into the great open skies which filled your world until the skyline met the mountains of trees. It was absolutely breathtaking and definitely recommended.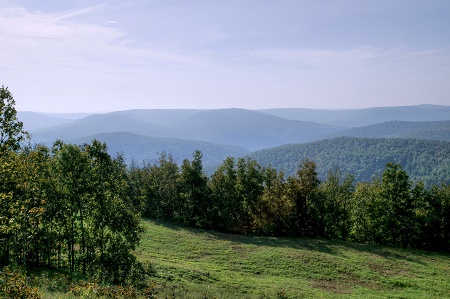 For me and everyone who just witnessed Wakarusa 2015, this festival was all about the crazy good lineup. Featuring roots rock reggae mixed with the perfect amount of dance-party jams, this Arkansas music festival sure did kill it. Sound tribe (or for those of you who know the band as the one and only STS9) played two solid shows – one at the main stage and one at my second favorite stage which was The Revival Tent. Savoy definitely threw down the best light show of the entire festival combined. It was a laser show worth remembering and it was one hundred percent the kind that took you to a whole different world.
For those of you going next year, definitely hit up the Satellite Stage aka my fav stage, for it's the perfect spot to tie up your hammock. Dance your way into a nice secluded venue intertwined within the trees and try to catch your breath, this venue is a must-go. I actually ended my music festival journey at the Satellite Stage for an epic South African DJ Duo named Goldfish. Goldfish was the last show of the festival and needless to say, the electronic duo put on one hell of a finale. The live dance act was a perfect way to end the weekend festival dream.
Other cool takes from Wakarusa included $40 helicopter rides around the entire festival or you could pay $50 and get dropped off at the waterfall. And yes, that's a real thing. I recommend taking the helicopter around the festival during a show just so you can see the crowd going wild dancing to the beats from up above and then, go ahead and get dropped off at the waterfall because why not? YOLO.
If you don't take this sweet amenity, by all odds visit the river. The heat is almost so over-barring that the nice cool river is a huge hit and, plus, there's a stage set up at the river. And, while I was visiting the cool body of water, there was also a show going on #shows!! Another fun fact, Wakarusa was hiding disposable cameras around the festival with a scavenger hunt list full of recommended pictures to take. Seriously, how cool is that?
I've been to a few music festivals and I have to say that Wakarusa is now one of my favorites. Not only were there so many hugs given, but there were triple the amount of high fives dispersed – that's #happiness, if you ask me. I made an instant connection with so many people and, the best part is, I caught myself saying, "I love people" almost on what seemed to be an hourly basis and that's a beautiful thing.
These amazing people with such beautiful souls have enlightened my own soul and for the better. At music festivals, positivity spreads like an infectious disease and we can't let that beautiful mess stop – not today, not tomorrow, not never. Do more good in the world. Enjoy the exquisite. Wear your smile proudly. Don't liter. And, be kind to the people that come into your world because ladies and gentleman – That's a life worth living for.