Body chains are becoming really popular among the stars and accessory lovers everywhere. Celebrities like Beyonce, Rihanna and even Kate Hudson have been seen wearing the sultry, must-have body jewelry. Designer Danielle Carter and her ONYX XOXO team are all about this fresh, new fashion perspective and they want to help every girl shine in whatever she decides to wear this summer. They have some of the most unique statement pieces that you'll find anywhere online, one of them is the body chain.
ONYX XOXO gifted FCF their beautiful Core Golden Body Chain, so we can show you how we might style it. There are many, many ways to wear a body chain. We think it is actually the hottest accessory to have ever happen to women's swimwear. Ladies, to amp up your style at the beach or pool, wear a body chain with a bikini or one-piece with plunging neckline. The edginess and added detail reads super sexy, so be prepared to turn heads if you dare.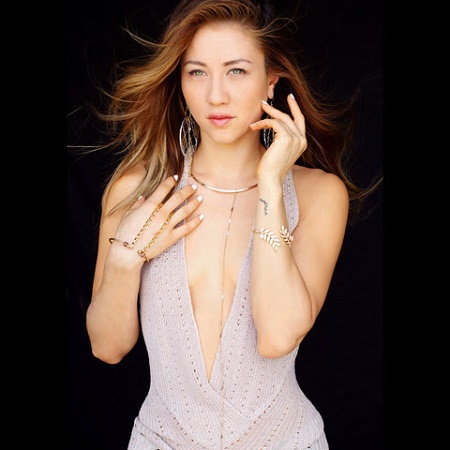 Turning heads is obviously what you should expect when you decide to wear a body chain. It's not for the faint of heart dabbling in fashion, but I'm here to show you that almost anyone can get on board with this jewelry trend in their own unique way. Ready? The model in the photo above accessorized her sexy plunge dress with the Core Body Chain. However, you can also wear it over a fitted dress without any plunge or cleavage. I chose to do something even more different by pairing it with a solid colored jumper.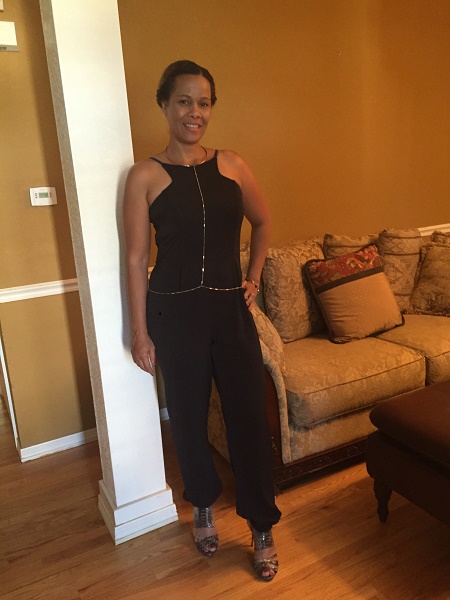 See, the body chain can take something drab to fab in an instant. Why not go bold with this hot accessory from ONYX XOXO?
Have a stylish and safe summer fashionista!