August is here, and with it, the return to school and university. I love school, and will have the pleasure of matriculating once more in Denver for another degree. This time around, I feel like I will have more of a chance to express my personal style (AKA I won't have to just choose a bag based on what I can throw the most sewing stuff and fabric into), so I want to share my finds with you!
This semester, let's make geek look chic.
Public Supply Blue Scale Notebooks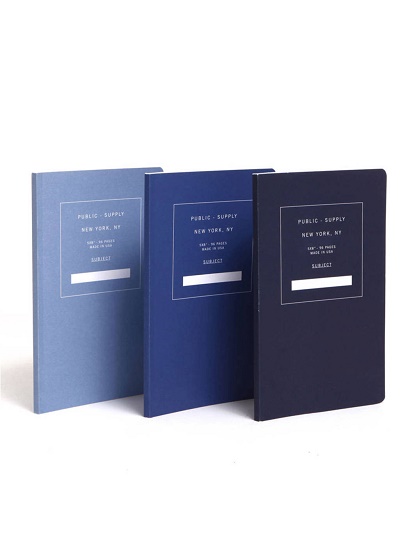 Available at Zady
These notebooks are completely unique. They are made from 10% post-consumer waste and certified Forest Alliance and Forest Stewardship Council. 25% of all profits go to supplying teachers with the things they need to teach the creative arts in public school, and using the code on the back of each notebook you can learn about which classroom you helped support. Plus, they're so cool looking! Why not do good while you take notes? Also available in grey scale, if you're not currently in your blue period.
Happy Jackson Pencil Case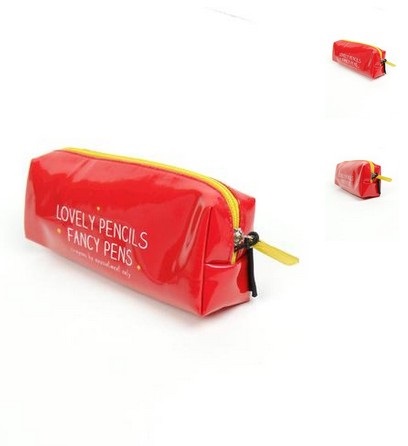 Available at Shoptiques.
It's the little things that might brighten your day during a particularly drab lecture. Bring a little sunshine and humor into the classroom with this red patent bag. "Lovely Pencils. Fancy Pens. Crayons by appointment only."
Marc by Marc Jacobs Laptop Case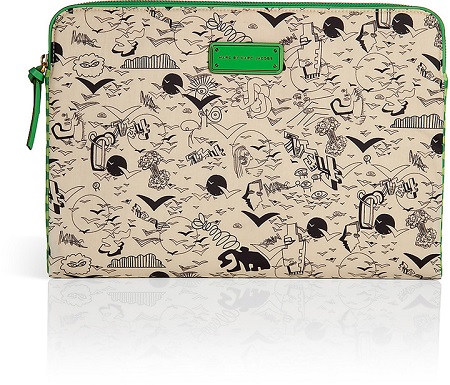 Available at StyleBop.
Your laptop deserves a little love too. This little bag features a sketch-looking beach scene which will make you think fondly of your notebook doodles. And probably make you want to go to the beach, which is par for always in class.
Ipad Mini Case by Patricia Nash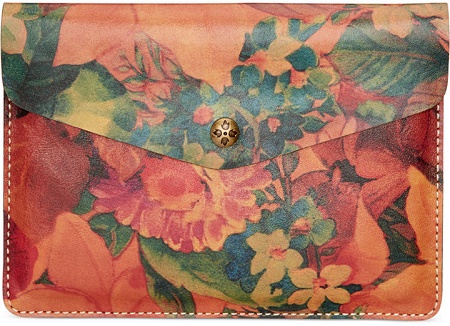 Available at Macy's.
I love this. If you're like me and are trying to minimize what you're carrying, why not just take the iPad and have it take center stage? This carrier opens like an envelope, so you can stash away flat keyboard or a few accessories if need be as well!
Huntington Gear Laptop Bag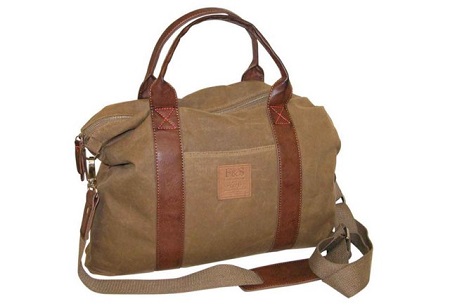 Available at One Kings Lane.