I recently went to Paris, France for the first time.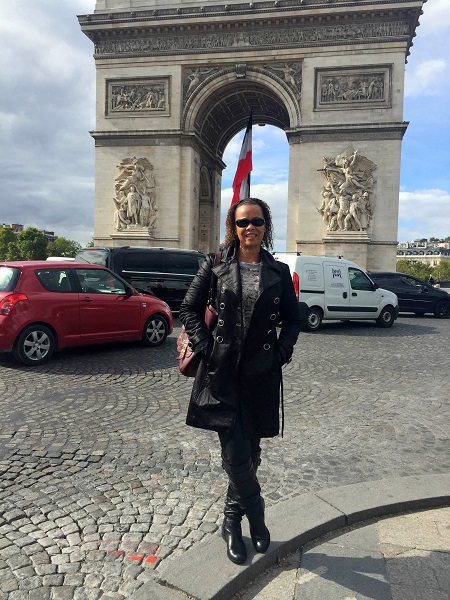 Paris is an amazing city to visit, but getting there can be expensive. And, on top of that, many of us think we need to take a crash course in French before we go. To be polite, the most important word you may need to say is merci. Restaurants will have menus in English, it's easy to get around on the train and sightseeing tours will be translated to English and other languages.
For our valued First Class Fashionista readers, we have the secrets to booking a cheap flight and what you need to know before you go to Paris! Click the arrow for the full feature. As always, thanks for reading and remember sharing is caring!
Check out What to Know Before You Go to Paris

by FCFashionista at Mode
Post sponsored by Mode.com.