It seems as though men are still on the fence about wearing a man bag. The reason is simple. They think it has too much of the "purse" qualities (That's why we won't call it a murse here!). Well, this list is what made me and a few other fashionistas come up with some REAL reasons why man bags are a necessary must-have for the man. Included is a good tip on how he can stray away from that purse or handbag feel.
1: A man bag is more stylish than a backpack and less bulky.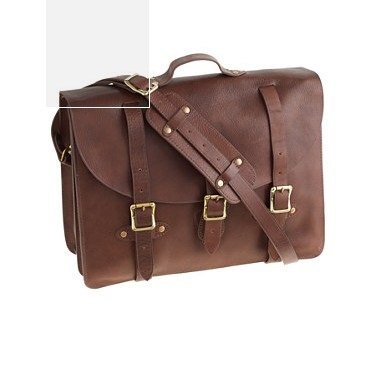 J.Crew Montague Distressed Leather Satchel available on our FCF Designer Handbag Site.
2: If you add a man bag to your everyday wardrobe, you'll be more organized. Imagine no more patting and frantic digging into your front and back pockets!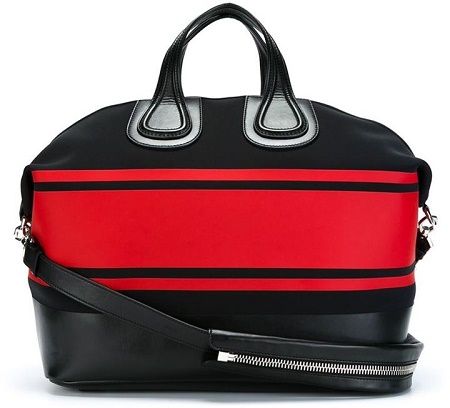 Givenchy Large Nightingale Tote available on our FCF Designer Handbag Site.
3: Wearing a man bag will help with loss prevention. With a man bag you can keep your wallet, keys and sunglasses in a safe place and you won't forget them on the restaurant table, for example.
4: This reason is important to your health, men. Storing a wallet in the front or back pocket can actually pinch nerves, cause numbness and walking problems.
5: Now, to stray away from the purse look, find a man bag that resembles a brief case, messenger bag or satchel, and keep the colors neutral to dark.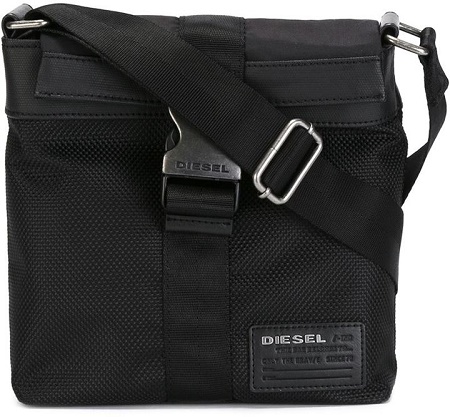 Diesel Messenger Bag available on our FCF Designer Handbag Site.
6: Last, but not least, if you start wearing a man bag you will notice you are not the only one wearing a man bag. It seems that once you do something, or start a new practice, you will notice more and more people doing the same thing. So, above all, you will not be alone in this fashion trend. Who knows you might be starting a new style within your personal group of friends! We love tastemakers and trendsetters.
I hope this post has inspired you to buy yourself, or the man in your life, a new man bag!
As always, thank you for reading and P.S., I love comments!