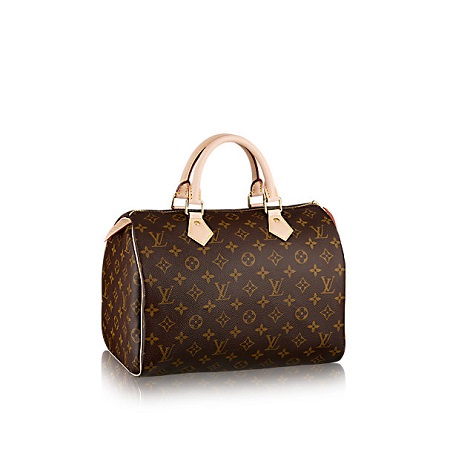 The LV monogram pattern is symmetrical and never mismatched at the seams. If the bag appears symmetrical, the replica bag giveaway is the leather. Louis Vuitton use a type of cowhide leather that naturally gets darker and patinas as it ages over time. Second-hand resale should only be an option if you are 100% sure you know what you are buying. For our valued First Class Fasshionista readers, we've rounded up some of the most informative videos to help you authenticate your designer bag before making that big purchase. Just click the arrow below for the full feature.
As always, thank you for stopping by and remember sharing is caring! Feel free to leave us a comment, if you have a burning desire to tell us what you think.
Check out Knock Offs: How to Spot a Fake Designer Handbag

by FCFashionista at Mode
Post sponsored by Mode.com.