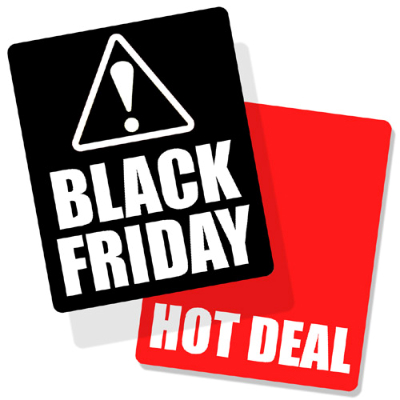 It's that time- or if you are a serious prepper, you are behind- to start preparing for Black Friday this year. The shopping event that breeds legends, urban myths, hospital trips… but mostly involves a lot of waiting around in the cold to snag the best deals. Good news is, with the introduction of Cyber Monday, and the destructive-tendancies of the Black Friday rush, many companies are offering early launches or online-only versions of their sales so you can shop without having to gear up.
This post is specifically for the men in your life, because getting a gift out of the way early for a husband, boyfriend, father, brother, etc might just be a godsend later in the season. Here's a few of the best deals (that I found) related to men of all tastes.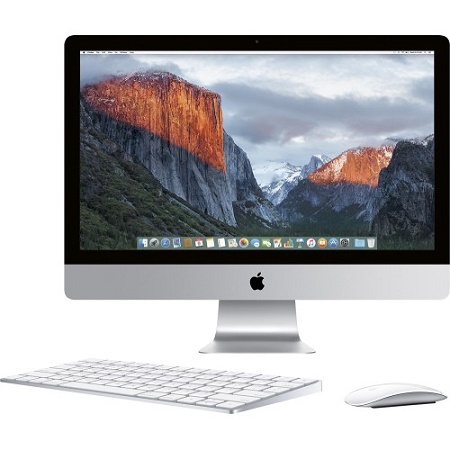 The Casual Tech Guy:
For the tech-men in my life, the Black Friday go-to is almost always Best Buy. They will be offering a few great deals- some of which are already available online. Check out their TVs, sound system components, and printers for the best deals. Macs rarely go on sale, so if you have been contemplating getting one for a while now and are actually serious about owning one- now is the time.
– $150 off the new 27-inch iMac with Retina 5K display
– $150 off the new 12-inch MacBook with 256GB flash storage
– Insignia 40-inch LED TV for $159.99
– Insignia 2.1 soundbar for $99.99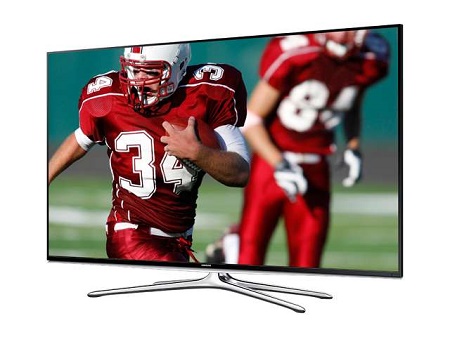 The Serious Technophile:
For the men who are really into the latest and greatest gadgets, may I direct your attention to NewEgg. They are online-only, so the only thing you will have to worry about getting sore are your typing fingers and the one that is destined to hit 'refresh'. These sales start the 23rd and run for a week until Cyber Monday, so you can get a jump on now.
– Samsung 60-inch 1080p Smart LED HDTV for $697.99 (reg. $1,699.99)
– LG 27-inch widescreen LED backlight LCD monitor for $129.99
-Klipsch HD 300 Home Theater with Powered Subwoofer for $149.99 (reg. $399.99)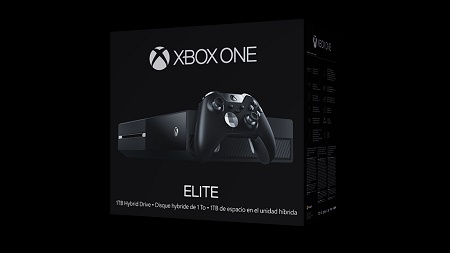 The Gamer
While we are on the subject of technology, you can't leave out the gamer guys you know. With the rise in popularity of video games over the years, there's something for everyone out there. As a gamer myself I love GameStop for this kind of thing. They are offering doorbusters as well if you go in to purchase. Pre-owned items are going to be different based on the store's inventory, so acquaint yourself with a few in your area to get an idea if it's worth that trip post-Turkey.
– The Xbox One 1 TB Elite bundle will be on sale for $449.99
– Pre-owned gaming systems for just under $80 (Xbox 360, PS3 80GB and 3DS)
– Xbox 360 and PS 3 are on sale for under $10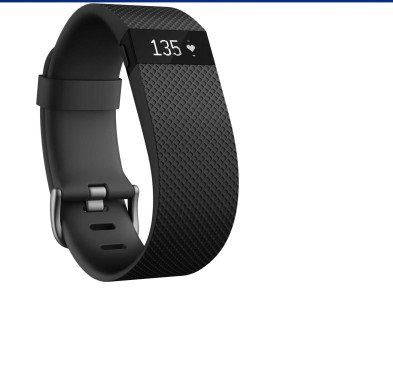 The Outdoorsmen

Maybe the man on your list is less of an indoor and more of an outdoor type. Well, get him out there and going with some new gear. I recommend checking out Dick's Sporting Goods. They are running a ton of Black Friday deals, including some pre-Black Friday sales leading up to the big event.
-20% off Nike Apparel
-50% off cold weather compression apparel
-FitBit Charge Heart Rate Monitor wristband for $119.98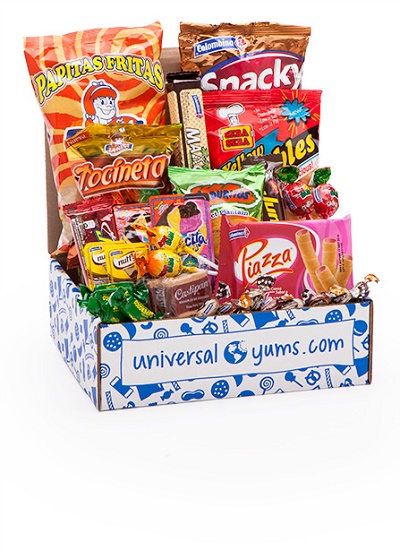 The Connoisseur
What do you get the man who has everything? Food. Or drinks. My brother loves his subscription to Universal Yums, a company that boxes up some hand-selected popular snacks from a different country each month. More of a beverage guy? Wine subscription. Things like this are a fun way to give a gift that keeps on giving, keeps on being surprising, and hey- maybe gets you hooked on guava candy.
-Visit UniversalYums.com/Holiday to get $10 off a 6 month Yum box gift subscription (CODE: YUMMY) or $20 off a 6 month gift subscription of the Yum Yum Box- bigger and more snacks! (CODE: YUMMIER). This offer is valid Thanksgiving week until Christmas!
–Club W Black Friday Deal –For a limited time, use coupon code BESTDEAL15 to get your first month of Club W (3 wine bottles of your choosing) for $13 plus $6 shipping
The Sentimental-Type
Maybe getting gifts just really isn't your guy's thing. Making something from the heart is a great way to let them know that you are thinking of them, and that you cherish your memories together. Head on over to Vistaprint and make something for them! It's online-only, so what another great way to take advantage of Black Friday deals and get your holiday shopping done- whilst in your jammies. They have tons of customizable items, including the deals listed below. (Just use your code of VPDEALS for these holiday prices!)
-50% off calendars
– 25% off T-Shirts, Polos, & other Apparel
– 25% off posters
Well, what are you guys finding? Any great deals out there that we missed? Let us know, I have people to shop for!  (Unless they're in very limited quantities… then maybe I could understand a bit of secrecy.) Happy shopping!
Oh, and, here's a bonus for our Denver readers. Back in September, we told you about the grand Opening event of the new Spruce barber shop and men's boutique here in Denver. The Spruce team wanted all of our valued First Class Fashionista readers to know they will be offering a 20% discount off all retail items (does not include barber services) for Black Friday.
Two unique gift ideas were selected from the Spruce boutique just for you!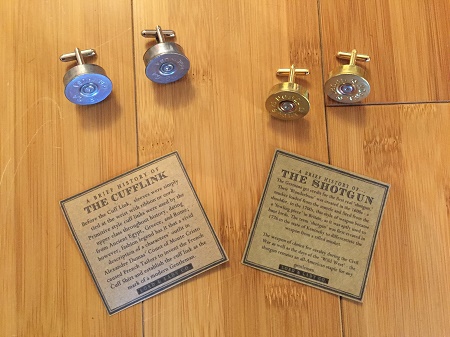 These Shotgun Cufflinks by Lord & Lady Co. are locally made. They are made from real re-purposed shotgun shells and come in silver or brass. Available for just $40.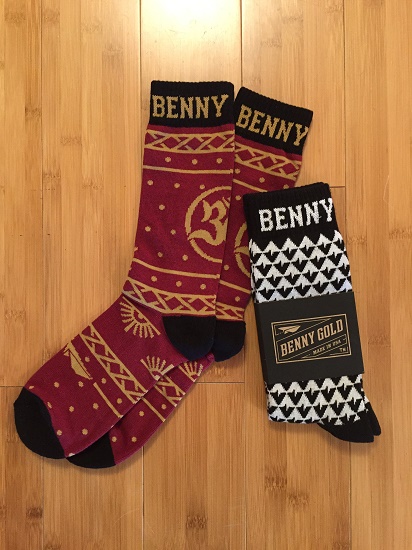 Is he a sock guy? Snag a pair of Om Pattern Socks or Triangle Pattern Socks by Benny Gold for only $10. Om Pattern is available in burgundy, blue, and black and the Triangle Pattern is available in black, navy and olive options.
Spruce is located at 4347 Tennyson Street.