Does she really have ab-so-lute-ly everything? The answer is likely, "Well, no, not everything." So, she doesn't really lack anything and she's hard to shop for—We get it. But, we are willing to bet a hundred bucks the lady will appreciate a gift that's thoughtful. Now, chant and repeat: No gift giving cop-outs allowed! Yes, you might have to put your thinking cap on and think a bit out-of-the-box; or a good gift for her can even be as practical as buying her a new bottle of perfume.
A girl who has everything needs to keep her jewelry collection fashion-forward. Hint: Diamonds are a girl's best friend. These diamond ear climbers, for example, are stunning and a must-have for 2016.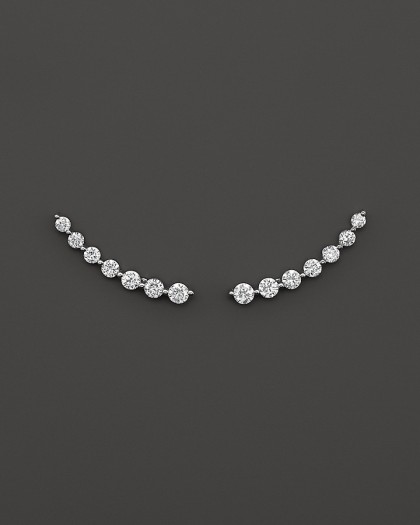 Available at Bloomingdale's.
Be observant. What's on her coffee table? We think she and her guests might enjoy flipping through illustrations of the homes of fabulous fashion icons, both past and present.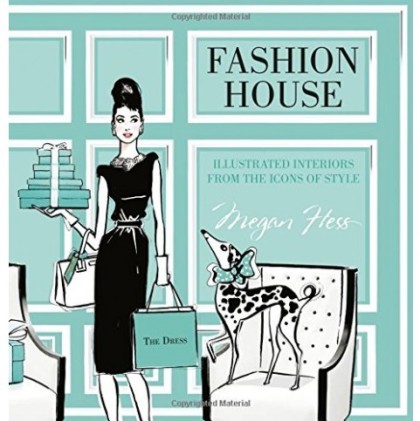 Available at The Well Appointed House.
"I have too many shoes," said no woman ever. Right, ladies? You can't go wrong with a "it" shoe you know she'll love.


Available at shopbop.com.
For more of the best gifts for the girl in your life who has everything, be sure to click the full story arrow below. Happy shopping to all.
Check out The Best Gifts for the Girl Who Has Everything

by FCFashionista at Mode
As always, thanks for visiting our blog.