Gunnar Peterson's cheat meal may surprise you…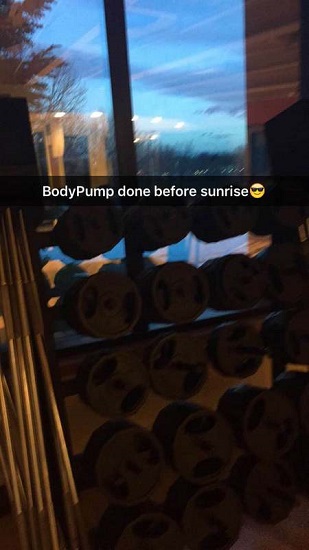 If you've been following First Class Fashionista on Facebook, Instagram or Snapchat, you know I recently took on another gig as a BodyPump instructor. I am absolutely head over heels with inspiring people to fall in love with fitness as I have. I think it's one of the best things I've ever decided to do and, most mornings, I get it done before sunrise.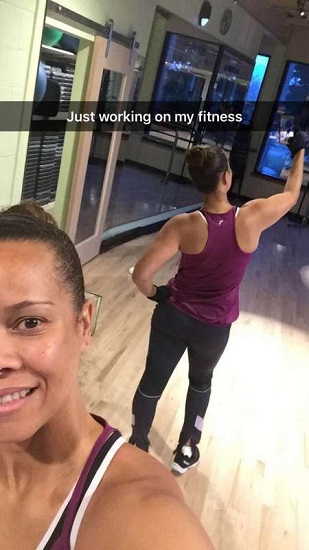 The problem is because I am a trainer now my class, as well as family and friends, assume I eat healthy all the time. Yes, I work out and I look like I eat right. However, to the contrary, I reward myself with too many cheat meals. I love a good burger and fries and chips are my nemesis. So, one day I was watching the Dr. Oz Show and a top celebrity trainer shared what he actually eats for breakfast, lunch and dinner. Of course, it was all healthy. This peaked my interest and I pitched this story idea to my editors at Mode. The sponsor of this post.
Check out What Top Fitness Trainers REALLY Eat

by FCFashionista at Mode
Thinking about how often I indulge, I wondered what the highest paid trainers really eat when they "aren't on the clock", per se. After spending a lot of time doing useless internet searches, I decided to go to straight to Instagram to find out! Click the arrow above to see what Denise Austin, Ashley Borden, Ramona Braganza, David Kirch, Harley Pasternak, Gunnar Peterson and Dr. Ian Smith are eating and posting to social media. Gunnar Peterson's cheat meal may surprise you.