When you were in school, you did spring break getaways. Got the visual? Now, let's fast forward. Yes, you still go on vacations in the spring but it doesn't involve any of those irresponsible drinking games or romping around in the pool. Things have changed for the good, right? We can actually remember our vacations…
So we've mellowed out as responsible adults, but life's party is not over. We still want to have some fun and, maybe, a little romance too.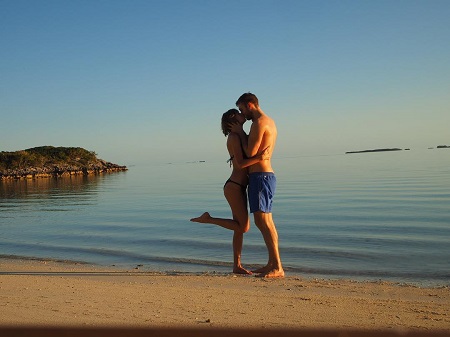 For your vacation inspiration, click the viewer to see what fun things Taylor Swift and boyfriend DJ Calvin Harris did on their anniversary getaway this spring. It looks like the two lovebirds had a blast celebrating. Also, for additional travel ideas, check out the destination bucket list I created for Mode.com, the sponsor of this post.
Check out Vacation Like Taylor Swift and Calvin Harris This Summer

by FCFashionista at Mode