Wanderlust Aspen-Snowmass
Snowmass Village CO
June 30 – July 3, 2016
I went to Chelsey Korus' 6pm Vinyasa Flow yoga class with DJ Taz Rashid at Wanderlust and had the most memorable time at this year's yoga festival retreat in Snowmass Village, CO. Backlight is always fun!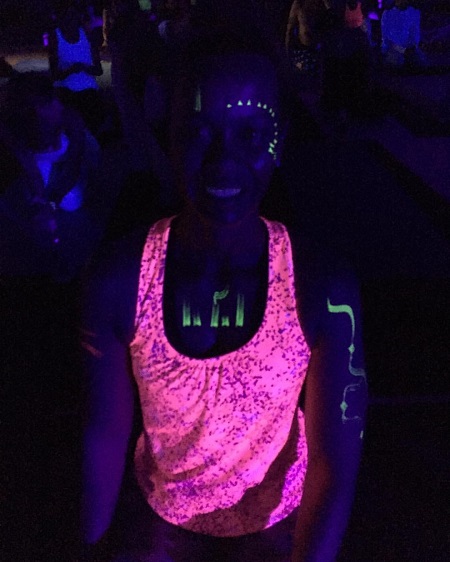 My abs hurt so bad the next day. Chelsea is strong, both mind and body. It was a good workout, but yoga is just yoga without a message. Scheduled for 90 minutes, the first twenty Chelsey spoke with sincerity and passion about being connected and our unique importance in helping to make the world go round. I matter, you matter, WE matter, was her message. She said the world is like a Picasso. If you take anything away from it, it wouldn't be a Picasso, right? We are all connected. We are here and where we are in the world for a purpose. I believe this. And, I think so many of us need to hear this over and over again. We matter.
In a room full of people how is it that you can still feel alone? The biggest question is who are the people around you and what can you provide that they need…? AKA, Why am I here?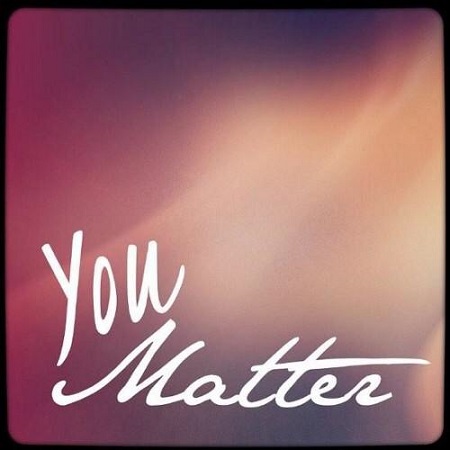 I also meditated on the mountain top with Ashley Turner who specializes in yoga psychology and yoga psychotherapy. Her meditation workshop was on cultivating joy and happiness.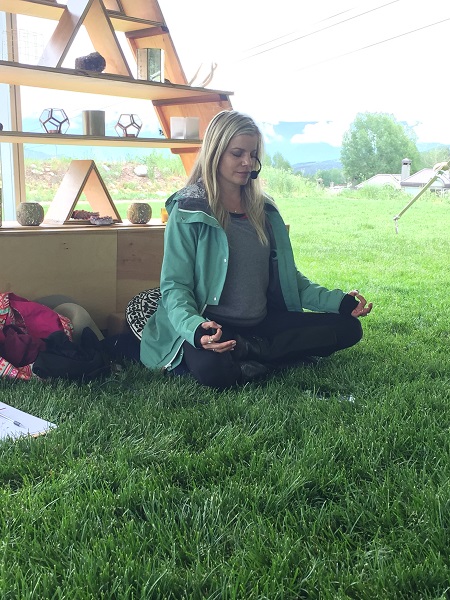 Meditating on gratitude is how we can get to happiness. Joy comes from a sense of connection, whereas suffering comes from a sense of separation, of not being enough. Most of us have an inner glass ceiling of joy and happiness based on our experiences and conditioning. We can learn to break the barriers in our mind by realizing these thresholds and stretching our consciousness, reconditioning the mind into joy and happiness. Our minds tend to focus on the negative but there's always a bright side to things. Practicing gratitude is the answer.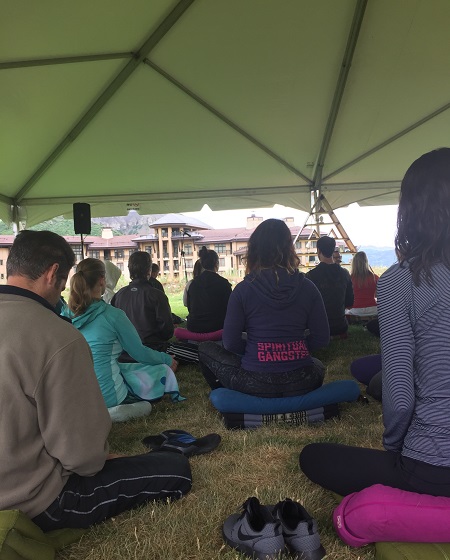 Ashley recommends ritual and repetition to trigger daily meditation. She says it is better to meditate five minutes a day (in the same place at the same time) than to wait two weeks to meditate longer.