FirstClassFashionista would like to invite you to shop:
Discount Designer Clothes
Discount Designer Shoes
Discount Designer Handbags
*BOOKMARK THIS SITE* Celebrity Entertainment, Fashion & Gossip News
Here is where you can tell thousands of fans what you think. Share a comment with thousands of visitors. *Copyright Protected. First Class Fashionista permits a direct link and credit.
Have You Seen Brandy Lately?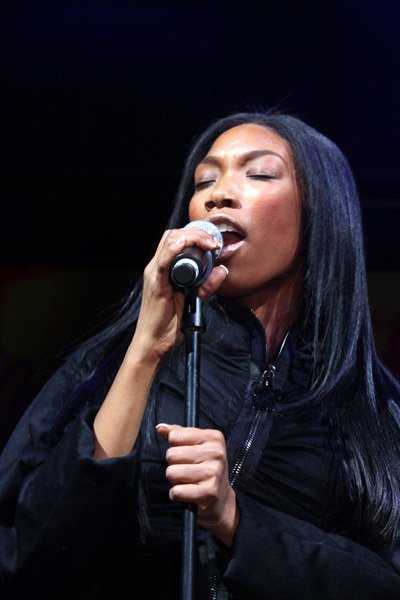 Brandy performed at the 19th Annual Hob Nobble Gobble at the Michigan State Fairgrounds in Detroit, Michigan on Thanksgiving Day November 27, 2008. How old is she now? Let's see…She was born on February 11, 1979, so that means she is expecting a birthday soon and she is what…! Brandy is only 29 years old. Happy 30th birthday Brandy!