FirstClassFashionista would like to invite you to shop:
Discount Designer Clothes
Discount Designer Shoes
Discount Designer Handbags
*BOOKMARK THIS SITE* Celebrity Entertainment, Fashion & Gossip News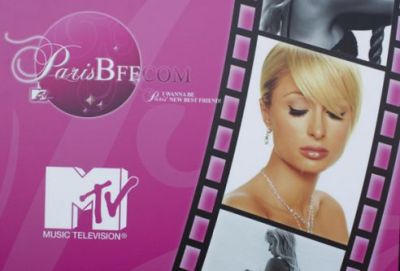 Paris Hilton's My New BFF Reunion Recap Clips Included:
Baje: Gets revenge. She cleans the toilette with Onch's lip gloss.
Lauren : Loves to kiss the boys
Sinsu: Drank too much.
Kayley: Was awarded for harshest hangover.
Shelley: Is a nice girl.
Natasha and Kiki: Biggest B* words in the house.
Corrie: Her insensitive comment made towards Onch. It is revealed that Corrie was on "Girls Gone Wild".
Vanessa: Her Paris Obsession
Brittany: Paris and Me. I want her to be my new BFF.
*Plus Game Show Games
Here is where you can tell thousands of fans what you think. Share a comment with thousands of visitors. *Copyright Protected. First Class Fashionista permits a direct link and credit.