FirstClassFashionista would like to invite you to shop:
Discount Designer Clothes
Discount Designer Shoes
Discount Designer Handbags
*BOOKMARK THIS SITE* Celebrity Entertainment, Fashion & Gossip News
Paris Hilton's My New BFF Elimination Recap Highlights & Winner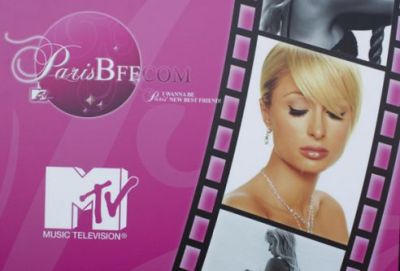 Bottom Two: Brittany and Vanessa
Paris treats Brittany to a good time in New York City and Brittany gets a chance to warn Paris about Vanessa's intensity which seems to border on stocker-ism. The next day, Paris takes Vanessa to the Hamptons and Vanessa indirectly warns Paris about being stabbed in the back. In the end, the ladies write and read a persuasive letter to Paris hoping to be chosen as this season's new BFF.
Elimination:
The person who walked in to a celebration won and the person who walked into isolation lost.
Paris Hilton's New BFF Is:

*Brittany walked into a masquerade party.
Here is where you can tell thousands of fans what you think. Share a comment with thousands of visitors. Did Paris chose the right BFF?*Copyright Protected. First Class Fashionista permits a direct link and credit.