FirstClassFashionista would like to invite you to shop:
Discount Designer Clothes
Discount Designer Shoes
Discount Designer Handbags
*BOOKMARK THIS SITE* Official Celebrity Gossip & News Website
Chris Rock Got Some Serious Problems!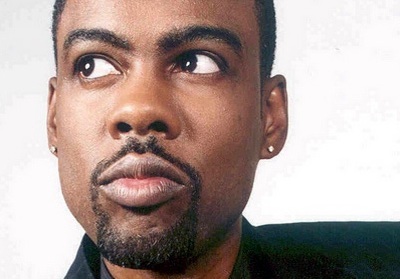 Chris Rock says that Monica Zsibrita, a Hungarian model, "set him" up in 1998. I hear that, supposedly, Chris Rock had a two night stand with her. Later, according to the buzz, Chris was accused of rape as well as fathering Monica Zsibrita's child. It has been reported, however, that two subsequent DNA test proved that Chris Rock is not the father.
A (hush, hush) settlement was reached in 2000 but Monica Zsibrita argues that Chris opened the case to public scrutiny when he talked about their two night stand on the Howard Stern show in 2004. She says that she has never had the chance to tell her side of the story and this is the reason why she requested that the court documents be made public. Monica Zsibrita says that Chris Rock is a monster and he ruined her life.
Here is where you can tell thousands of people what you think. Share a comment with thousands of visitors. *Copyright Protected. First Class Fashionista permits a direct link and credit.
Listen to Chris Rock Discuss the Rape Charge with a Lawyer. *Warning contains graphic language.