FirstClassFashionista would like to invite you to shop:
Discount Designer Clothes
Discount Designer Shoes
Discount Designer Handbags
*BOOKMARK THIS SITE* Reality Television News Website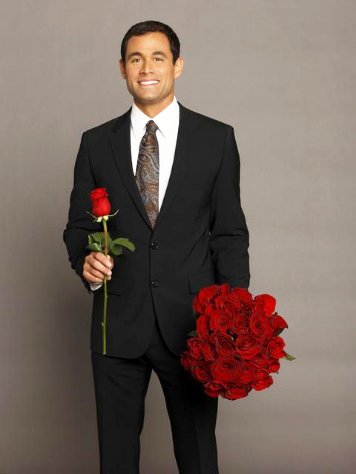 Sooo…
Jason proposed to Melissa; but on the "After the Final Rose" reunion show he confessed that he could not stop thinking about Molly. "As soon as she left, I felt like a piece of me was gone."
Sooo…
He breaks it off with Melissa. Melissa calls him a bastard but later explains in the limo that what really hurts is that Jason was not willing to fight for their relationship. She says that she has no regrets.
Sooo…
After the break up, Jason asks Molly for another chance because he just can't stop thinking about her and he doesn't want to live with any regrets.
---
Jason and Molly Still Together?
Jason says yes on Jimmy Kimmel.
But
what's the likelihood that this relationship will be long lasting ? How often do these things workout anyway? After six weeks, Jason said that he and Melissa's chemistry was different…Is there enough chemistry between Jason and Molly? Do you think that Molly was even willing to be Jason's second choice? Is this reality? I am sorry but I have to ask: Is Jason setting a good example for his son?
Here is where you can tell thousands of "The Bachelor" fans what you think. Share a comment with thousands of visitors. *Copyright Protected. First Class Fashionista permits a direct link and credit.