FirstClassFashionista would like to invite you to shop:
Discount Designer Clothes
Discount Designer Shoes
Discount Designer Handbags
*BOOKMARK THIS SITE* Chris Brown and Rhianna News & Gossip Website
Chris Brown Beats Rihanna, the Full Story?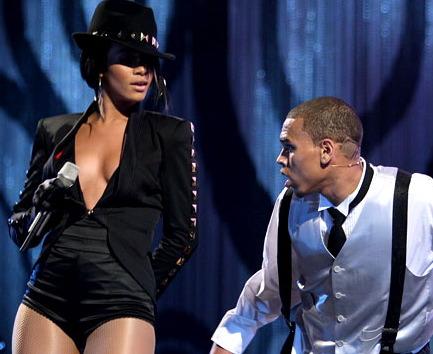 According to the Buzzzzzzzzzz
Sweeping the net is the search warrant notes, said to have been obtained and released by Fox 11 news in Los Angeles. According to these reports, Rihanna found a text message from another woman on Chris Brown's phone which, of course, started an argument. In the heat of this argument, Chris tried to push Rihanna out of the car, slamming her head against the window. While driving, Chris punched Rihanna in the mouth and supposedly told her, "I am going to beat the hell out of you when we get home." Following the threat, Rihanna proceeds to make a (fake) phone call to her assistant and (pretends) to tell her that she is on her way home and to make sure that the police are there. Pulling over, Chris Brown tells Rihanna-That was the stupidest thing you ever did. He then threatens to kill her; while continuing to punch, bite and put her in a headlock.
Here is where you can tell thousands of people what you think. Share a comment with thousands of visitors. *Copyright Protected. First Class Fashionista permits a direct link and credit.