First Class Fashionista would like to invite you to shop:
Discount Designer Clothes
Discount Designer Shoes
Discount Designer Handbags
*BOOKMARK THIS SITE* Celebrity Entertainment & Gossip News



According to the Buzzzzzzzzzz
Kelly Gives Fiance a Black Eye ???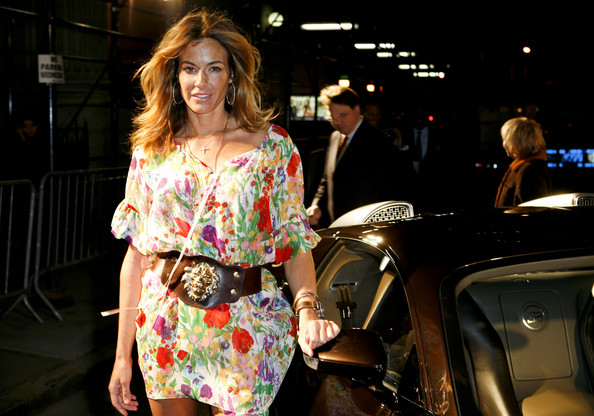 Kelly Bensimon is the fresh face of this season's The Real Housewives of New York City. Sure to peak the interest of Real Housewives' fans is what supposedly happened last week. Kelly was arrested on assault charges!? It has been said that her fiance accuses her of giving him a black eye and a cut on his face.
"The allegations are by a jilted lover saying she struck him during the course of an argument…We deny the charges, and we hope this will be resolved," says Bensimon's lawyer.

"If I had done it to her, I would have been put in jail immediately…My injuries are worse than Rihanna's and Chris Brown was charged with two felonies," says Kelly's fiance.
Here is where you can tell thousands of people what you think. Share a comment with thousands of visitors. *Copyright Protected. First Class Fashionista permits a direct link and credit.