First Class Fashionista would like to invite you to shop:
Discount Designer Clothes
Discount Designer Shoes
Discount Designer Handbags
*BOOKMARK THIS SITE* Celebrity Domestic Violence Cases



It's All According to the Buzzzzzzzzzz
Celeb Domestic Violence Spree Continues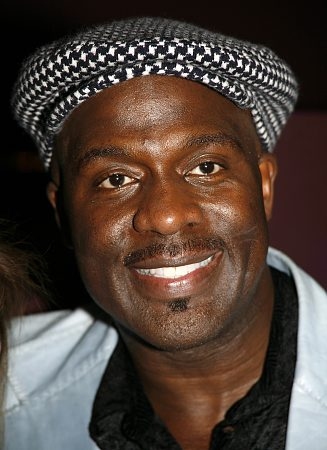 According to reports, BeBe Winans was arrested on March 11, 2009 for an alleged assault that occurred last month on February 13, 2009-the day before Valentine's Day. It has been said that his ex-wife was reportedly "shoved to the ground" during a heated argument between the two themover custody issues dealing with the children.
OMG…! What's happening? First Chris Brown Beats Rihanna, then The Real Housewives' Kelly Gives Fiance a Black Eye??? and now BeBe Winans, the gospel singer, too? This is just sad. Can't we all just get along? Get some counseling people! Don't wait until it's too late.
Here is where you can tell thousands of people what you think. Share a comment with thousands of visitors. *Copyright Protected. First Class Fashionista permits a direct link and credit.